Projects
Private Sector
Thayer Commons/ Village at Leddy Park, Burlington, VT: CEA performed planning, site, stormwater, and utility design and permitting for this high-density, commercial/residential infill development involving a 33-unit affordable housing building, 59-unit elderly housing facility, 47-unit residential building, including adaptive reuse of existing historic school building at the former DMV site along North Avenue, in Burlington.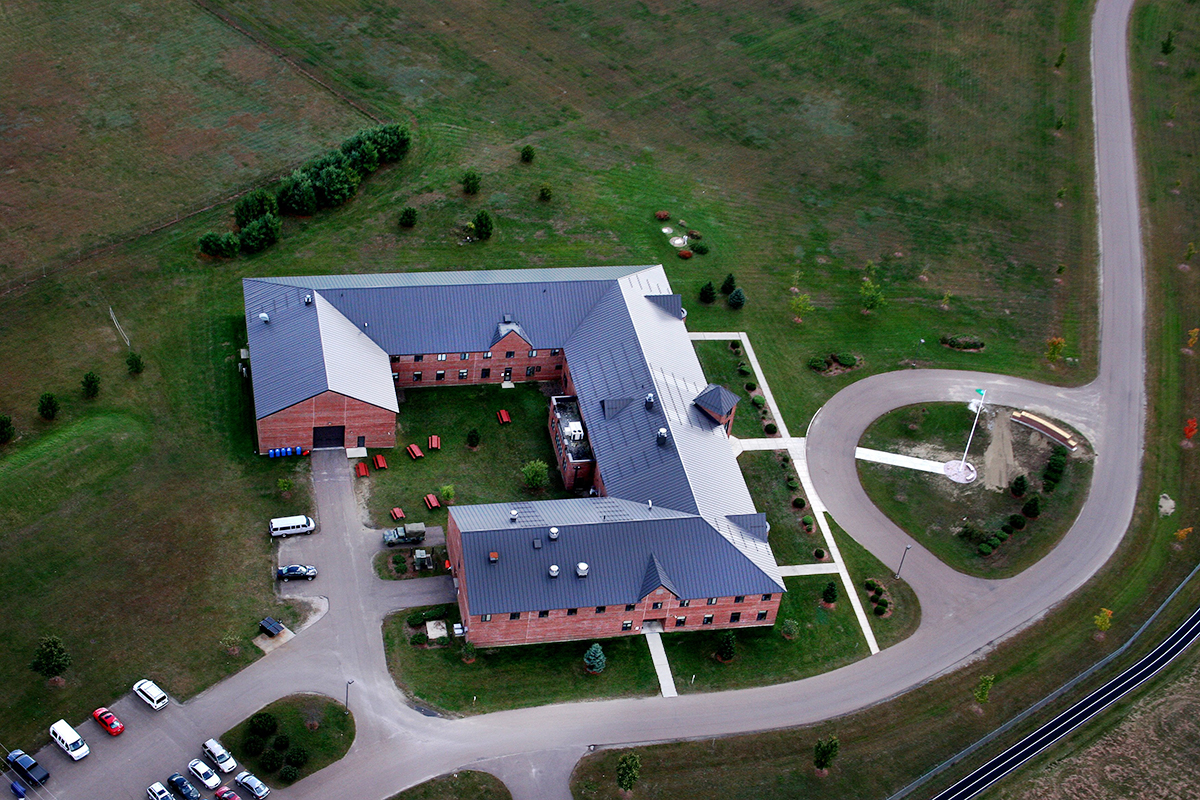 Camp Johnson Educational Facility
Colchester
Community College of Vermont
Winooski
City of Winooski Downtown Development Project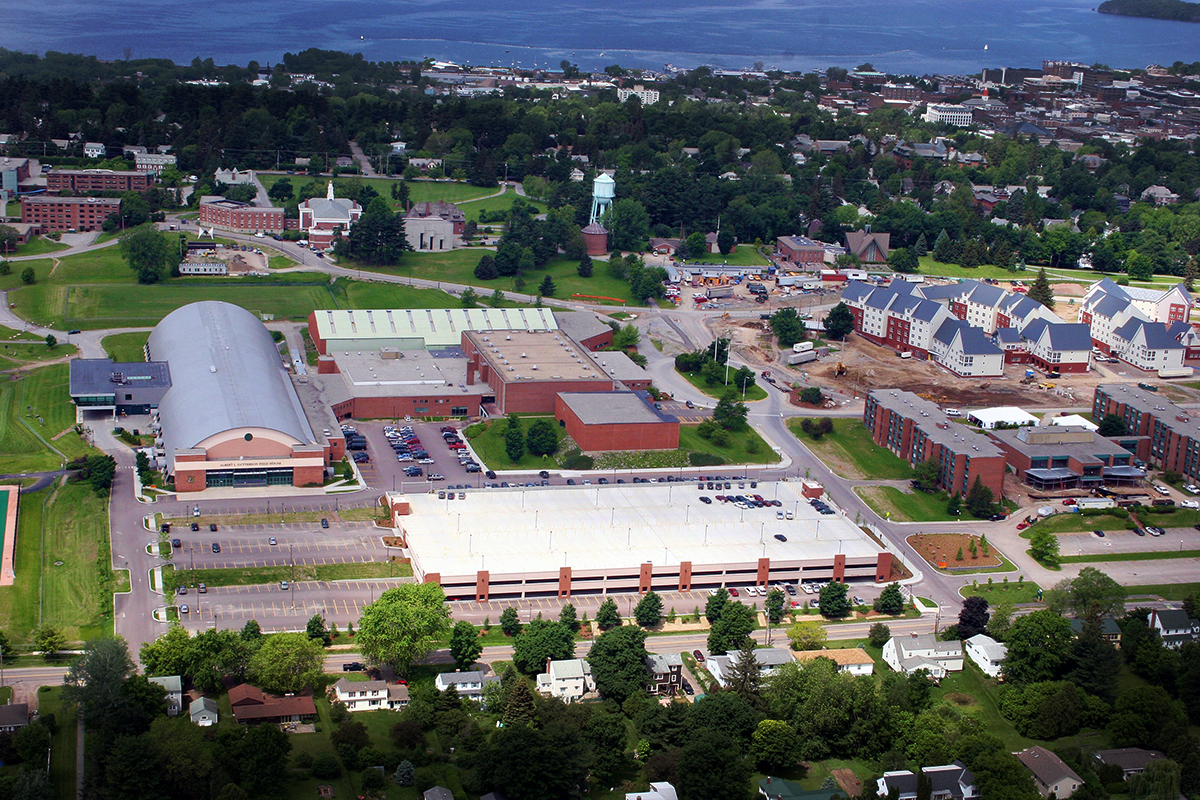 UVM Gutterson Arena Parking Facility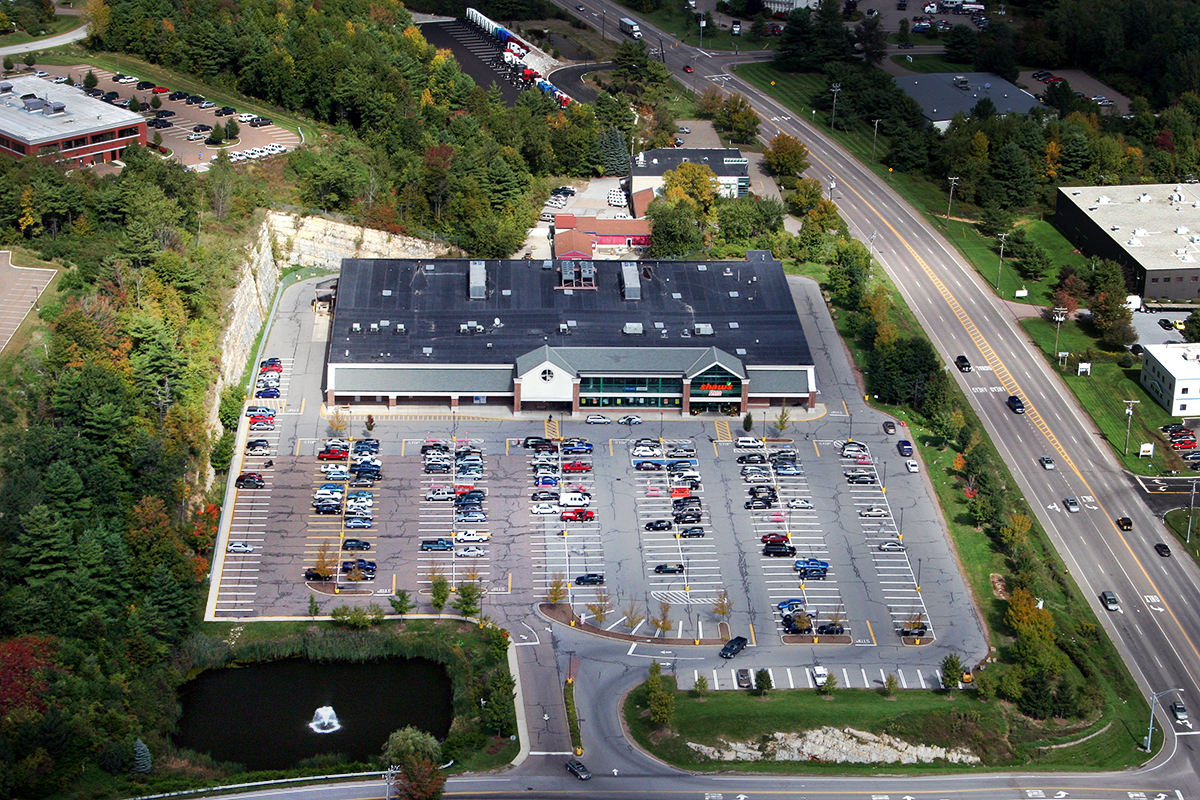 Shaw's Supermarket
Colchester
Marriott Hotel and Westlake Condominium Tower
Burlington
Public Sector
State Airports: CEA has provided Civil engineering services to the Vermont Agency of Transportation Aviation Program in support of taxiway and hangar site development projects at several state airports including Franklin County, EF Knapp (Montpelier), Southern Vermont Regional (Rutland), Middlebury, Caledonia County, and Newport State Airports.

Highway Garages: We have been involved with several State of Vermont Department of Transportation; Buildings and General Services Projects including the Colchester District 5 Garage Facility, Middlesex Garage and Gravel Pit, Clarendon, Cambridge, Bridport & Windsor Garages.

VTrans Highway Resurfacing Projects: Multiple locations state wide.

School Experience
Allen Brook School - Williston, VT: Provided full site and utility design for the new Allen Brook School including accommodations for phased expansion.

Lake Champlain Waldorf School - Shelburne, VT: Provided full permitting, site and utility design for the new elementary and middle school. Provided supplementary site permitting and construction observation services for each phase of construction.

Winooski High School - Winooski, VT: Provided site design for expanded parking facility, building addition, circulation and drainage improvements.

Edmunds/Barnes/Hunts/CP Smith - Burlington, VT: General renovations & structural improvements.

South Burlington High School - S. Burlington, VT: Redesign the entry circulation drive and drainage system at the front of the school. Complete reconstruction of student lot. Athletic field improvements and interior structural improvements.


Military
Vermont Army National Guard Facilities:
Army Aviation Support Facility & Blackhawk Readiness Center, Burlington International Airport
Camp Ethan Allen Training Site, Jericho, VT
Camp Johnson, Colchester, VT
Armory Facilities throughout Vermont